Friday 3 July 2009
GNOME Foundation Board Meeting at GUADEC
GUADEC is starting tomorrow, but the GNOME Foundation was busy today with a all-day board meeting. With the election results now being official, we were able to welcome Germán and Srini.
Still, the meeting wasn't easy for everybody.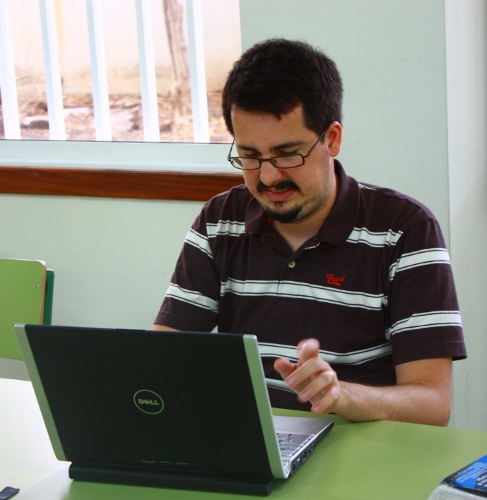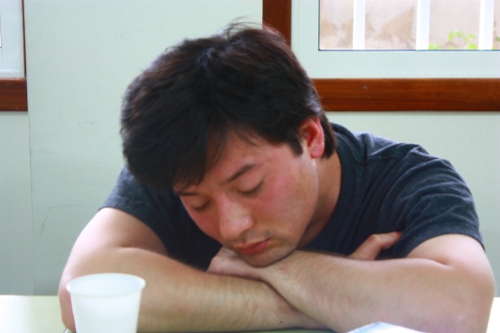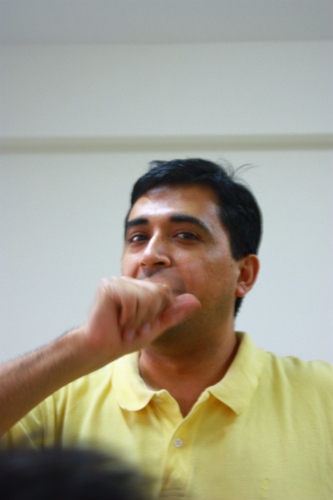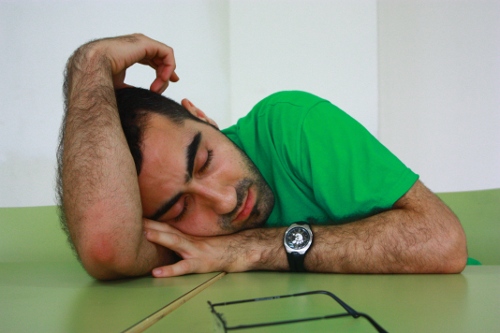 Still, you can be sure that the board is working hard for the Foundation to make sure that the GNOME project will succeed!